Loss Prevention at a Car Dealership: Ways to Protect Your Inventory
April 15, 2022
Ashvir Toor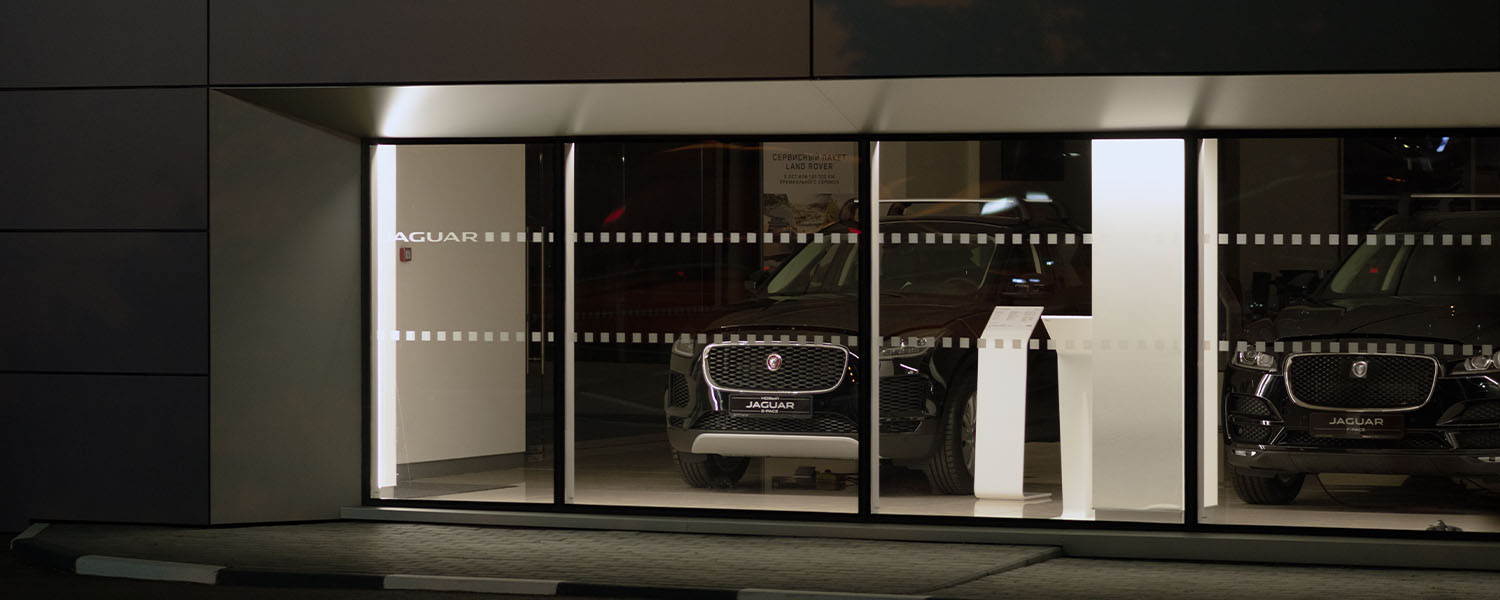 Car theft has been on the rise the last several years, and car dealerships are no exception.[1] Theft accounts for thousands lost in revenue annually for the average dealer – but there are steps you can take to protect your inventory and bring you peace of mind.
Security equipment
In addition to locking the gates to your lot, there are many physical security steps you can take while leaving your inventory unattended overnight. Invest in plenty of lighting, especially for the far corners of the lot. Make sure you have security cameras that have the capacity to keep footage stored in a cloud indefinitely – security systems that record over the old tape each night are outdated and won't help if you discover a breach in security days after it happened. Equip each car with a physical alarm and GPS tracker so you can keep track of it when it leaves the lot.
Security guard
The next step to protecting your lot is hiring a security guard, either 24/7 or just for overnights or times when your dealership is closed. For some lots, this may mean hiring several security guards, so they can take appropriate rest breaks and can cover all corners of the lot. Having the presence of a security guard on your lot deters would-be thieves from even considering the lot as a place to hit. And if they decide to try anyway, your security guard will be able to provide valuable witness information to law enforcement in the event that it's unsafe or impossible for the guard to stop the theft from happening.
Secure indoor storage
Not only should rare and high-end vehicles be stored indoors in a secure area whenever possible, your lot should have separate and secure lock boxes for all keys and dealer plates. Keys should never be left in a car – even during the business day – and dealer plates should be out of sight from anyone on the sales floor. Additionally, it's a good security practice to change locks and passwords to any secure areas or systems every 90 days.
Equipping your lot with a lot management system like LoJack will not only benefit your sales team, but it will greatly improve your security. At a glance, you'll be able to see where each unit is, know the exact mileage and gas levels, and set geofence alerts, so you are notified the moment a unit leaves the lot. With LoJack's quick and easy reporting to law enforcement, you can relax knowing that if the worst does happen, you'll be able to recover your lost inventory quickly.
Sign up for a demo with a LoJack agent today!
---
[1] https://www.autoraptor.com/improve-dealership-security-to-reduce-vehicle-theft/