LoJack GPS System Recovers $126,000 Luxury Sedan in Sonora, Mexico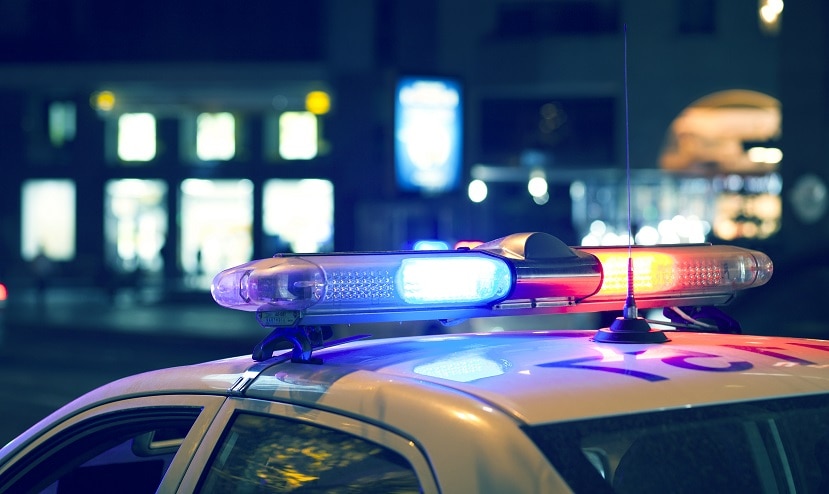 LoJack by Spireon proves that it is the ultimate vehicle theft protection system in the industry with the recent recovery of a BMW M8 valued at $126,000. The all-new LoJack protects vehicles with industry-leading GPS technology, enabling cars, trucks, and SUVs to be located with an accuracy of a 4-foot radius. Here's one more successful stolen vehicle recovery to add to LoJack's name.
A Luxury Vehicle Goes Missing
In Phoenix, Arizona on May 18, 2021 the Chapman BMW dealership discovered that their 2021 BMW M8 vehicle had been missing from their lot. After reviewing surveillance video, an unknown subject was shown walking onto the dealership and driving off with the 2021 BMW M8 vehicle using a set of keys they had acquired somehow.
The dealership reported the theft to the Phoenix Police Department and confirmed that the luxury vehicle had been stolen. After law enforcement entered the vehicle's VIN into the state and federal crime computers, the dealership contacted LoJack customer support to report the theft. One of LoJack's representatives verified that the LoJack device was active and reported its GPS location to the Phoenix Police Department. By the time the BMW was discovered missing, it had already crossed the border into Mexico.
The Power of LoJack Vehicle Location Technology
A LoJack law enforcement liaison was assigned to the case and expedited the sedan's recovery. The vehicle's GPS coordinates were forwarded to the Guardia Nacional in Sonora, Mexico with the help of a Recovery Officer from the National Insurance Crime Bureau (NICB). The GPS coordinates later revealed that the 2021 BMW M8 had become stationary in a remote area on the outskirts of Cibuta, Mexico.
After further review of LoJack's GPS location, the Guardia Nacional determined that the luxury vehicle was on dangerous property – a farm owned by a known organized crime affiliate. Due to the vehicle's dangerous location, the Guardia Nacional requested assistance from the Secretaria De Defensa Nacional. A short time later, the BMW was recovered without incident and transferred to a secure holding area near the United States border. The 2021 BMW M8 was recovered undamaged, with only a stolen license plate placed onto the sedan.
"I thought for sure it was gone for good when I saw it in Mexico," remarked the Chapman BMW Service Manager. "I couldn't believe when they called me the same evening and told me it was recovered."
If Chapman BMW on Camelback had not pre-installed LoJack on the vehicle a day prior to the theft, then this $126,000 luxury sedan would have never been recovered, and the dealership would have sustained a very large financial loss. LoJack's average recovery rate is 98% with an average recovery time of 26 minutes. Chapman BMW continues to use GPS-based LoJack for stolen vehicle recovery, which came to market via Spireon's acquisition of LoJack North America in March 2021.
Find Out What LoJack Can Do for Your Dealership
Powered by Spireon's industry-leading GPS technology, LoJack provides you with so much more than just stolen vehicle recovery. Discover how LoJack saves you more time and money through efficient lot management. Locate any vehicle on your lot quicker, review battery and inventory status easier, and focus more on selling. Engage more with customers through service reminders and targeted marketing campaigns designed to increase your retention rate and make you more money.
Learn more about why dealers just like you are switching to LoJack, and schedule a live demo today.