LoJack Corporation Announces Its Top 10 Auto Theft Recoveries of 2012
LoJack Corporation today announced its top 10 auto theft recoveries of 2012.  From recovering stolen vehicles concealed in shipping containers bound for exportation overseas, to apprehending criminals who terrorized an elderly man, these stories demonstrate how the LoJack® Stolen Vehicle Recovery System continues to be highly effective for stolen vehicle recovery after helping recover more than $100 million in stolen assets in 2012.
Here are LoJack's Best Recovery Stories from 2012:
#10: Persistence Pays, Crime Doesn't: Stolen Jeep Leads Officers to Huge Stash of Stolen Property
A Jeep Wrangler Rubicon that was equipped with a LoJack® System was stolen from the US Army Post at Fort Bragg.  Officers picked up the silent signal and began tracking the vehicle, but the thieves went off road into sand dune terrain. The police couldn't pursue.  However, the following morning, law enforcement picked up the signal again and tracked it to a residence where they recovered a stash of stolen property, including a truck, motorcycle, three ATVs and a generator – all recovered thanks to the LoJack System.
#9: To Catch a Professional Thief: LoJack System Helps Durham Police Uncover Big Chop Shop        
A routine recovery of a stolen vehicle equipped with a LoJack Stolen Vehicle Recovery System, led police to a warehouse, where they uncovered a major chop shop. They recovered 24 stolen vehicles, including some stolen from Texas, New Jersey and North Carolina, as well as stolen parts from at least 50 other vehicles. A suspect, who was wanted on four counts of possession of a stolen vehicle, four counts of larceny of a motor vehicle and four counts of injury to property, was taken into custody—and off the streets.
#8: Paws Off My Truck: LoJack System Recovers Truck; Canine Recovers Thief
A Toyota Tundra, which was equipped with a LoJack System, was stolen and the silent LoJack signal was received by a K-9 officer, who alerted other police officers to join the pursuit of the thief.  The thief pulled into a parking lot and by the time the officers reached the vehicle, it was empty.  While some officers searched the area, the police canine caught the scent and found the thief hiding under the stolen Tundra.
#7: Speedy Recovery: LoJack System Helps Recover Stolen FJ Cruiser in Eight Minutes
Imagine coming home from grocery shopping, leaving your car open while you take bags into the house, then coming back out to find your car gone.  That's what happened to the owner of a 2008 Toyota FJ Cruiser.   Fortunately, the Cruiser was equipped with a LoJack System and just eight short minutes after the system was activated, deputies recovered the FJ Cruiser and apprehended a juvenile female driver.
#6: Secret Identity: Houston Police Recover VIN-Switched Chevrolet Silverado
When police used their LoJack Police Tracking Computers to track down a stolen Chevrolet Silverado pickup truck in Houston, they discovered that a phony vehicle identification number (VIN) had been attached to its dash to disguise the truck's identity. Officers inspected the original VIN and determined that it was from the stolen vehicle. Once again, the LoJack System helped foil clever tactics used by today's thieves!
#5: What You Don't Know Can Hurt You: Ford Pickup Stolen from Dealership Immediately After LoJack System is Installed!
Thieves stole a brand new 2012 Ford F-150 pickup truck right off the lot of a Houston dealership where a LoJack System had been installed minutes earlier.  Thanks to the vehicle's LoJack System, local police recovered the vehicle in less than an hour and arrested the unsuspecting bad guys.
#4: When Three is Not a Crowd: Stolen Classic Chevy Leads to $120K+ Recovery
Thieves stole a Carson Race Trailer and hitched it to a stolen Chevy Silverado.  Inside the trailer they stored a stolen 1956 Bel Air Custom Convertible.  Little did they know that the classic car was equipped with a LoJack System.  LAPD tracked the signal from the Chevy and recovered all three stolen vehicles.  Total value of the recovery was more than $120,000.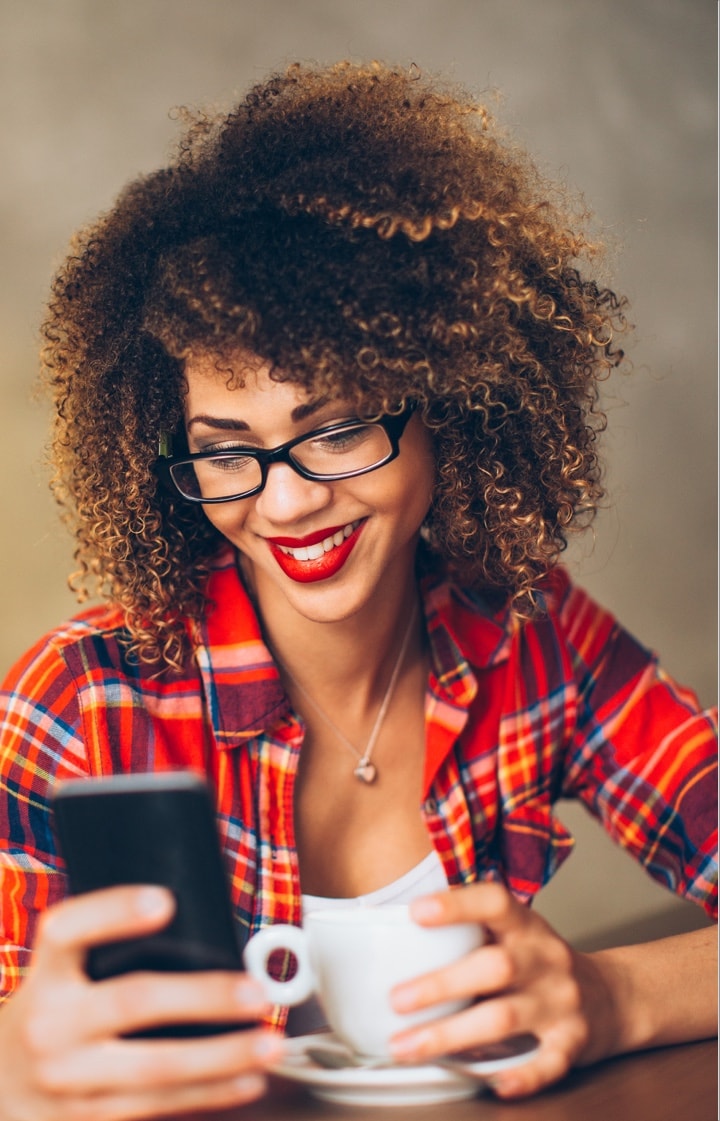 #3: The Dirty Dozen: Truck Equipped with LoJack System Leads to 12 Other Stolen Vehicles
Seven stolen Cadillac Escalades, three stolen Chevrolet pickups, one stolen Chevrolet Suburban and a stolen Dodge pickup were all recovered thanks to the LoJack System that was installed in a GMC Yukon.  The Yukon was stolen from Fort Worth, TX and tracked down by police to a warehouse where the other vehicles were stored. The only vehicle not stripped was the Yukon.  Total value of these recoveries: $182,000! 
#2: Getting the Bad Guys: LoJack System Helps Police Apprehend Criminals Who Terrorized Elderly Man
Four brazen con men, who were posing as utility workers, gained access to the home of an elderly handicapped man in Daly City, CA, terrorizing the victim, stealing his cash and valuables, and forcing him to give up his ATM PIN and the keys to his car — which unbeknownst to the thieves, was equipped with a LoJack System. Police tracked the man's stolen Honda and apprehended four suspects who were arrested on several felony charges.
And, our top automotive recovery story of the year…
#1: Not Asleep on the Job: LoJack System  Foils Thieves Attempt to Conceal and Ship Multiple Vehicles Overseas
When the owner of a 2010 Toyota RAV-4 reported his vehicle stolen to Montgomery County Police Department in MD, LoJack Police Tracking Computers led police on a trail that ended with the bust of an international theft ring.  Picture police dragging dozens of mattresses out of a shipping container to find the RAV-4 hidden along with several other vehicles that were bound for exportation overseas – because that's exactly what happened.
About LoJack Corporation
LoJack Corporation, the company that invented the stolen vehicle recovery market more than 25 years ago, is the global leader in finding and recovering a wide range of mobile assets including cars, construction equipment and motorcycles-having recovered nearly $4 billion USD in stolen assets worldwide. In today's rapidly changing world, LoJack's core competencies are more valuable and more relevant than ever as they are now being applied into new areas, such as the prevention, detection and recovery of stolen cargo and finding and rescuing people with cognitive conditions such as autism and Alzheimer's. For more information, visit www.lojack.com, www.twitter.com/LoJackCorp or www.Facebook.com/LoJackCorp.